Experience the Future of ERPNext Data Analysis with Insights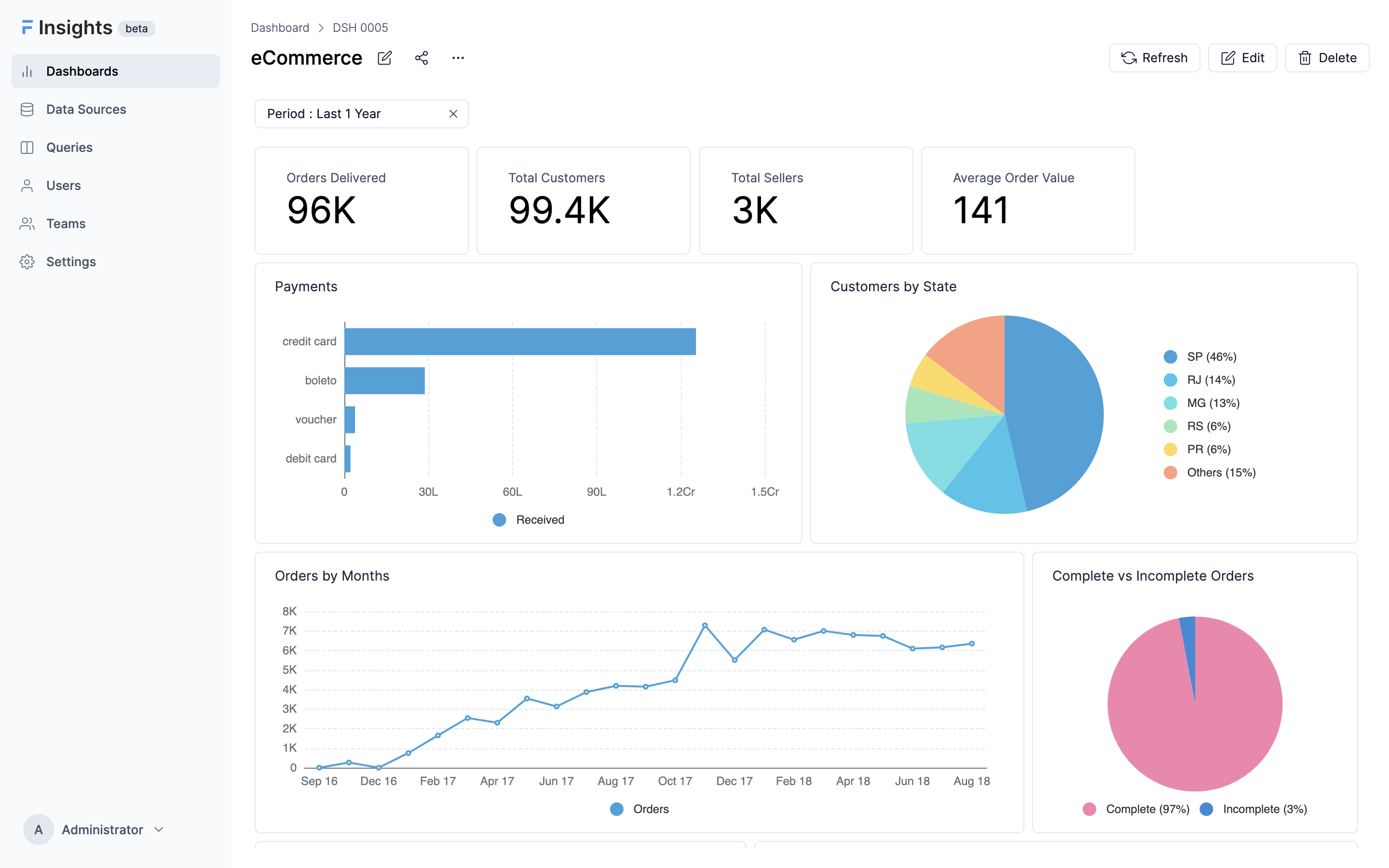 Hello everyone!
We're excited to announce the beta launch of Insights, a brand-new open-source data visualisation tool for ERPNext users.
For internal use with ERPNext, we needed a better reporting and dashboard solution, and that's how Insights was created. And after months of development, it's now ready for a wider audience.
You can connect to your MySQL databases using Insights and rapidly create reports and charts. Additionally, you may design dashboards and automate the monitoring of significant KPIs.
The user interface of Insights is one feature that sets it distinct from other data visualization solutions. We think it's more user-friendly and intuitive than any other tool.
Even though Insights is currently in beta, you can register for early access by entering your email. We'll create an instance for you and assist with your setup.
We're interested to see how Insights will be used and we're looking forward to your feedback. By signing up for early access, you'll can help shape its development as we move closer to a full launch.